With the unprecedented growth of the ransomware threats, home users need free, easy-to-use anti-ransomware technology to keep their files safe.
TEMASOFT is proud to support the general public in defending against ransomware threats through the availability of the FREE version of its new and innovative anti-ransomware software, TEMASOFT Ranstop.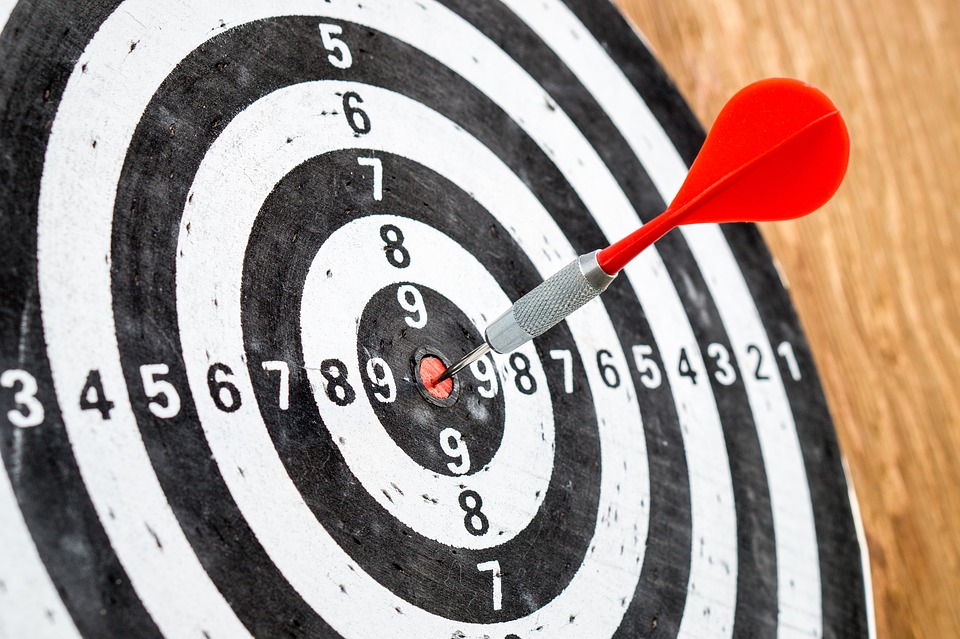 Ransomware is a type of malware that locks user files and asks for a ransom to allow their recovery. It is the most important cybersecurity threat nowadays, for users and businesses alike. Home users run a high risk of losing their personal files (like photos) to ransomware, with the increase in the number and variety of ransomware attacks. TEMASOFT Ranstop Home Edition protects home users against ransomware threats for free.
This version is offered in response to the unprecedented ransomware breakouts in 2017, with large scale attacks by Wanna Cry and NotPetya as well as new, more aggressive and intelligent strains of Locky, Crysis and Cerber.
The FREE version provides users with adequate protection against ransomware by delivering:
Ransomware detection and isolation – detects and stops ransomware attacks in seconds;
File protection and recovery for image files damaged during the attack;
Support for Windows 7 and newer.
Check out the differences between the freeware and the commercial version!
As the latest ransomware predictions warn about 2018 as a new and important step forward in ransomware development, with a significant increase in the number of attacks by new, more resilient and more devastating ransomware variants, people must be prepared to avoid the dire consequences of such incidents. TEMASOFT Ranstop Home Edition could play a major role in helping home users mitigate and counter the ransomware threats of 2018.
TEMASOFT Ranstop Home Edition is available for download here.
"The unprecedented growth in ransomware attacks' incidence and variety exposes the home users to a significant risk of losing their files. We would like to help, so we released TEMASOFT Ranstop Home, a very efficient and free anti-ransomware software, and we welcome everybody to use it!" said Lucian Mocanasu, CEO TEMASOFT.
About TEMASOFT
TEMASOFT is a software company focused on developing security and infrastructure products. The company was founded in 2000 and since then it has been involved in the development different software applications for customers from various industries, including several award-winning products which are now used by thousands of customers all over the world. Its current mission is to become a leader in document protection solutions.
https://temasoft.com/wp-content/uploads/2015/12/Sigla-300x86.png
0
0
Calin Ghibu
https://temasoft.com/wp-content/uploads/2015/12/Sigla-300x86.png
Calin Ghibu
2017-11-21 06:42:59
2017-11-25 08:02:21
TEMASOFT offers FREE anti-ransomware for non-commercial use